Welcome to Exam Portal!
The username is your Enrollment number & Password given by the Assessor/Admin must be entered while login.
Requirements for online examination:
1. Android phone, desktop, laptop (Windows/Linux/Mac) with working front camera as webcam.
2. Please use an updated version of Google Chrome or Mozilla Firefox only.
3. Please ensure a reliable internet connection.
4. Please ensure your mobile or laptop is fully charged.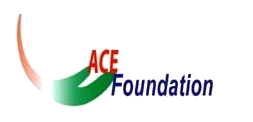 Log In
Log in to your account to continue.

Bootstrap 3.3.7 iCheck